Medway academy understands that the healthcare sector is becoming more and more challenging due to limitations and restrictions in place by payers. The new ICD-10 coding system provides a more specific set of codes. This expanded capability enables healthcare professionals like you to more closely match the code selection with actual care and treatment, resulting in more accurate records, quicker payments, and better communication.

We have clear goals set: To be the most successful Healthcare Consulting Company in the world by providing the best training.

Provide a platform for aspiring people for exciting and lucrative careers. Our success means that Students will build their careers, Physicians will build their revenues, and Employers will build their wealth through efficient manpower.
We not only believe but also emphasise in providing quality training by continuously improving our information and organisation to exceed professional expectations and provide Students and their future Employers alike with the highest value.

We are committed to continuously strengthening our knowledge to improve our competitive position and financial performance.
PROMETRIC REGISTRATION & DATAFLOW
All foreign medical personnel planning to work at hospitals / healthcare facilities in Middle East have to write an exam often referred to as "Prometric" to register in the Healthcare Commission or council in the country of employment.
This exam is a medium to check whether healthcare Professionals are competent enough in meeting the different needs of the international clients.
This Exam is applicable for different categories of Healthcare Professionals such as Doctors, Pharmacists, Nurses, Paramedics, Technicians etc.
The question pattern and exam eligibility varies for every country in Middle East.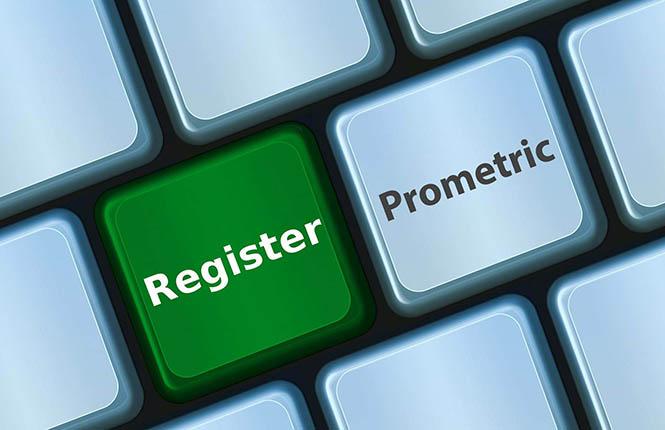 DATA FLOW
DataFlow is a primary source verification of an Applicants certificates and details furnished by him/her at the time of application for a job with an Employer.
To confirm the accuracy of applicants certificates and legal documents, DataFlow checks with the issuing source of the document irrespective of the language, country or region.